Get Paid For Reviews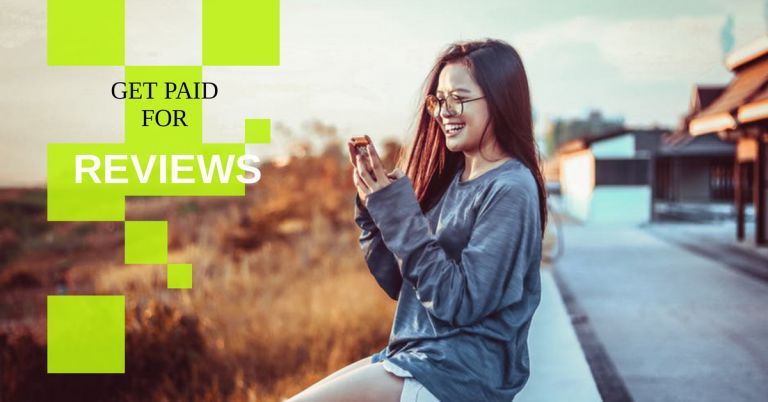 How to participate?
You'll be contacted to participate in our paid campaigns. Participants will be chosen on a first-come-first-served basis.
Step 1
Register at 100comments.com and fill up the form below to indicate your interest to participate.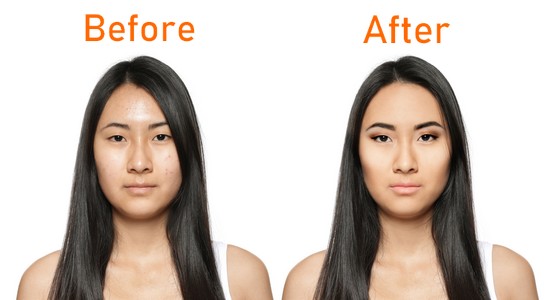 Step 2
Post a review with a before and after photo or a video review.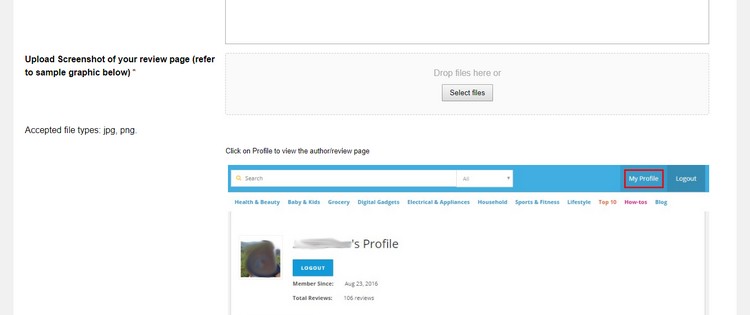 Step 3
Upload screenshots of your review
How to get paid?
Only qualified reviews with the following criteria will be paid:
Original reviews (not copied from any other sources).
Minimum 30 words in any language.
Reviews with photos (before and after if specified) or videos
After we've verified the reviews made, payment will be disbursed to the reviewers via online banking. Each review will be paid on a per campaign basis and the amount is disclosed to you before you agree to commence work.
Sample of Review with Before & After Photo

Terms & Conditions:
Open to West Malaysian residents only.
Participants will be selected on a first-come-first-served basis and based on our own discretion.
Login Required