Fun Filled Family Events This Weekend (24th-25th November 2018)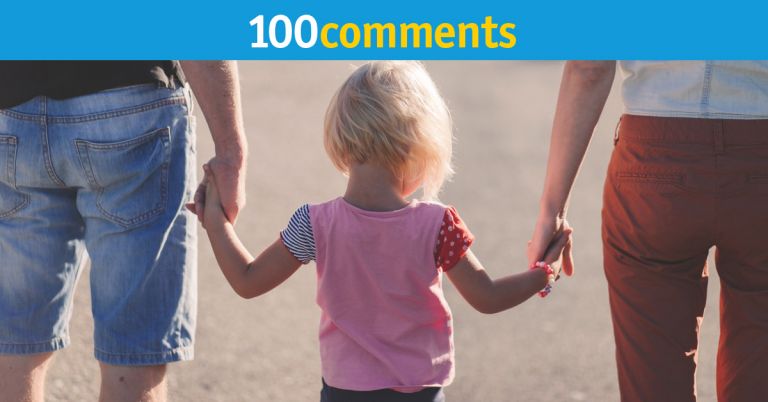 As the school year slowly comes to an end, families across the country are planning what they'll be doing during the school holidays. But there's no need to wait for the semester to end before you bring your kids out – we've put together a list of several fun and exciting family events happening this weekend that your kids are sure to enjoy.
Aliens Love Underpants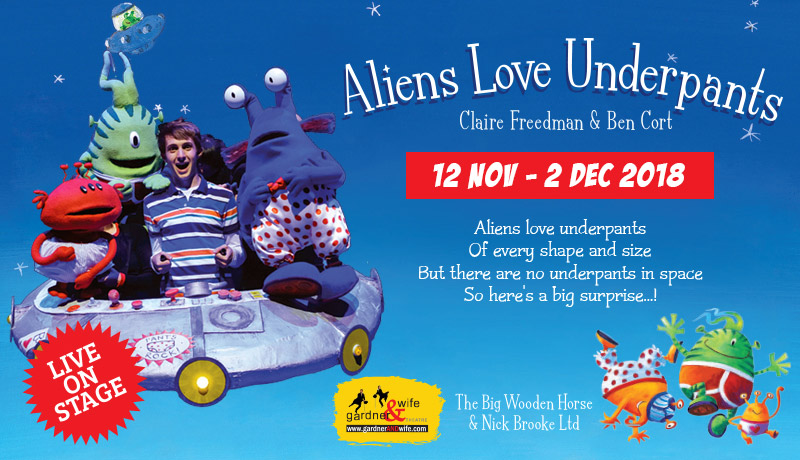 When little aliens fly down to Earth, they don't come to visit because they want to meet the Earthlings. They simply want to steal everybody's underpants! They like them large or small, they like them red or green and they like them in all other sizes and colors, too. They think that Mom's pink, frilly panties are a perfect place to hide. And Grandpa's woolly long johns make a super-whizzy slide!
This zany and hilarious tale based on the best-selling children's book by Claire Freedman is delightfully brought to life on stage by Big Wooden Horse Theatre. With stunning effects, madcap action, original music (and lots of aliens of course!) this fantastically fresh and funny production will delight the whole family. You'll laugh your pants off!
Furthermore, there's a special Relaxed Performance on Sunday, 25th November which is designed to provide a more relaxed and supportive atmosphere in order to reduce anxiety. It's aimed for children on the autism spectrum or with other sensory/communication disorders, but everyone is welcome to join in!
Event Website: http://www.pjlivearts.my/whats-on/aliens-love-underpants/
Contact Number: +60 3 74919211
Email: infocounter.jayaone@gmail.com
Sunny Side Up Market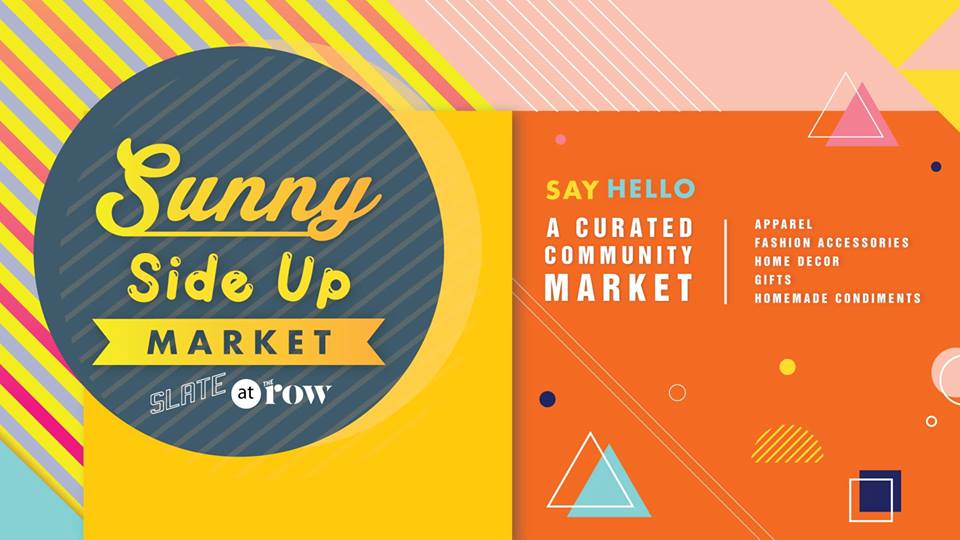 A fun-filled, 3-day curated market designed to help support local businesses in our community, the Sunny Side Up Market contains all sorts of fun attractions and vendors such as Bakeology's, Wise Crafters, KANOE, Lulu Lulu, and many more!
Taking place between 23rd till 25th November(11am-6pm) at Slate (The Row KL), it's going to be 3 fun and festive days filled with local artisans, their quality wares and all that goodness that just warms your heart and feeds your soul. Come support our local entrepreneurs and their amazing creations at this exciting community event this weekend!
Event Website: https://www.facebook.com/events/1367472676722566/
Contact Number: 012-365 6856
Email: sunnysideupmarkets@gmail.com
Kuala Lumpur 24 Hour Race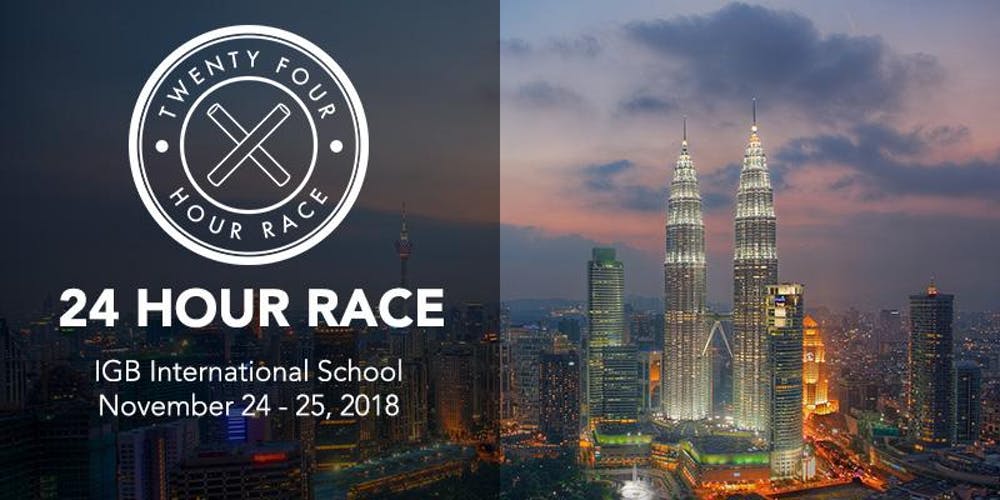 The 24 Hour Race is back in Kuala Lumpur!
The 24 Hour Race charity is a global, student-led abolitionist movement. They run 24 hours once a year to advocate for the millions of men, women and children locked in the chains of slavery today. Thus far, they have raised millions of dollars to spearhead the fight against slavery, working with NGOs such as The Exodus Road to create advocacy campaigns and spread the 24 Hour Race movement globally.
On November 24, 2018, hundreds of high school students around Malaysia will gather for 24 Hour Race on a mission to end slavery.
All you have to do is get a team of 8 to run for 24 hours. But even if you're not interested in running, you can still take the chance to hang out with your friends and family, enjoy mouth watering food, listen to the hottest entertainment, and help join the fight against human trafficking.
Event Website: https://www.eventbrite.com/e/kuala-lumpur-24-hour-race-2018-tickets-50106811823?aff=ebdshpmoodssection
Contact Number: –
Email: hello@24hourrace.org