Enjoy the Top 5 Best Water Heaters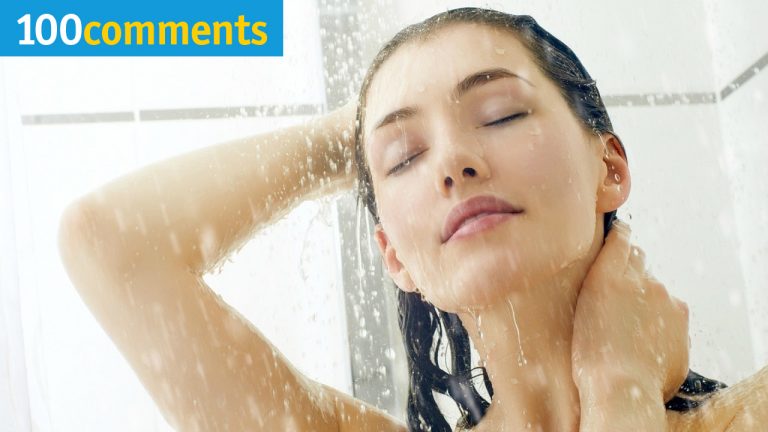 Unless you actually enjoy having to deal with icy cold water early in the morning, hot water is a must have for any household. A warm, cozy shower is the best way to relax and refresh yourself after a hard day at work. But with so many brands in the market, how do you find the best water heater for your household?
While the actual cost of the device is obviously going to be a major deciding factor when buying a storage water heater there are other state-of-art features which you would like to explore. Some of the features that you need to consider when purchasing a new water heater include: Maintenance and Flow Rate Cost, Energy Efficiency, and Storage Capacity.
To help you out, we've put together a list of the top 5 best water heaters on the market.
Coway Water Softener BB09-A MY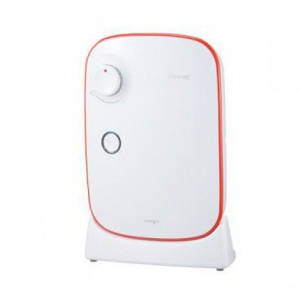 GENTLE AT HEART – Ensuring your skin absorbs only clean water.
A water softener that ideally guarantees your family is in clean hands, the Coway Water Softener BB09-A MY is an essential in any bathroom. Designed to be skin and hair safe, the Coway Water Softener reduces dead skin cells and skin friction, increases skin moisture, and even protects and softens your hair.
The 2-Stage Water Process System uses both a composite filter and cation ion exchange resins to remove rust residue and suspended solids as well as substances such as calcium (Ca) and magnesium (Mg) that can cause hard water.
Apart from that, the Coway Water Softener is made to be as User-Friendly as possible. It uses an easy-install design which allows the device to be installed almost anywhere in your home as well as an easy filter replacement so that owners are able to easily change the filters without any hassle. The Coway Water Softener is also easy to maintain, requiring no technical skill or special training.
Click here to find out more about Coway Water Softener BB09-A MY.
Pensonic Water Heater PWH-910E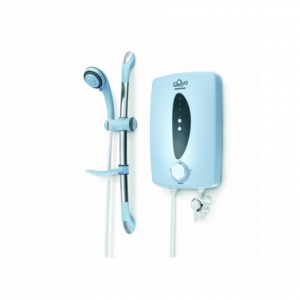 Made to ensure that every shower is a perfect shower, the Pensonic Water Heater PWH-910E is a 5 spray pattern hand shower suitable for both high and low water pressure showers. It has double safety protection as well as a mesh filter that removes any suspended solids from the water. In addition, the variable temperature control and 3-in-1 stop valve ensures that you can adjust the water to come out exactly how you like it. The Pensonic Water Heater PWH-910E also has splash proof protection which helps protect the inside electronic parts from being affected by water.
Click here to find out more about Pensonic Water Heater PWH-910E. 
Rinnai REI-A360-NP-WS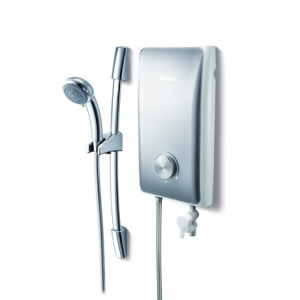 If you want the perfect shower, look no further then the Rinnai REI Handshower Electric Water Heater. This high tech water pump not only heats up your water but incorporates a number of innovative safety features to ensure that you are as safe and comfortable as possible.
Among its many safety features is a Residual Current Device (RCD) which automatically cuts off electricity supply in event of current leakage. In addition, the Dual Over Temperature Safety Cut-Off does an automatic reset if the water temperature exceeds a set limit, preventing overheating and scalding from hot water. By default, the primary cut off is on 55°C while the secondary cut off is set on 85°C.
Apart from that, the Rinnai REI has an Auto Flow Sensor Switch which shuts off the heater function if the water flow is too low in order to avoid dry burns. It also contains Lightning & Surge Protection in the form of a built-in surge protector from lighting strikes and current leakage.
The Rinnai REI uses IP25 Splash-Proof Protection, an ABS plastic waterproof casing IP25 safety standard compliant to prevent water and dust from piling up inside.
Click here to find out more about Rinnai REI-A360-NP-WS. 
Alpha SH 88 EP Rainshower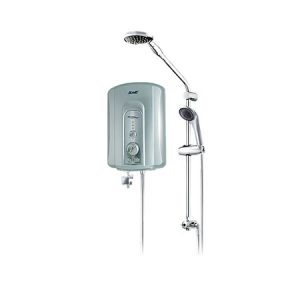 Designed to give you safety in the shower, the Alpha SH 88 EP Rainshower has a number of useful security features installed. It contains a Double Relay ELSB which makes sure that if there is ever an electrical surge both the live and neutral current flows will be automatically cut off, ensuring your safety at multiple levels.
In addition, the Alpha SH 88 EP Rainshower is designed to protect you against scalds or burns. The Automatic & Overload Temperature Control System automatically breaks off power supply if it senses an abnormal rise in shower temperature.
The Alpha SH 88 EP Rainshower also has a splash proof casing which is designed to provide protection against water seeping into the heater's internal mechanism.
Click here to find out more about Alpha SH 88 EP Rainshower. 
Midea Instant Water Heater MWH-38Q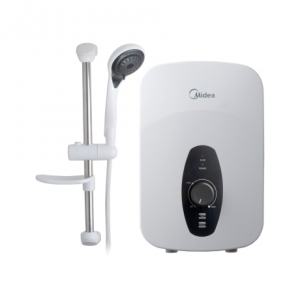 Enjoy Clean and Quiet Showers Courtesy of Midea Instant Water Heater.
Midea is a global manufacturer of home appliances and HVAC solutions.Since its commencement as distributor for Midea household electrical & electronic home appliances and air-conditioners in 2006, Midea has provided Malaysian consumers with modern, high quality Midea products. Supported by sales & service centres located throughout the country, the company's philosophy is to ensure customer satisfaction with quality products that are accessible to all Malaysian consumers.
Made to maximize your safety and comfort, the Midea Instant Water Heater uses a Low Noise DC Pump that contains 55% more energy saving than a normal AC Pump Motor. Its 1st dual Heating Element also has 20% longer lifespan compared to the ordinary heating elements.
The Grounding Fault Indicator is another feature designed to ensure your safety. It automatically cuts off the power if it senses that there is any leakage on the line and heater.
Apart from that, the Splash Proof IP25 standard provides the Midea Instant Water Heater's internal mechanisms with protection against water seeping damage.
To prevent burns or scalding from too hot water, the Midea Instant Water Heater also has a Precise Thermal Cut Out system installed. This electronic detector automatically shut the device off in the event of water temperatures rising over 55 Celcius.
For further protection, the Midea Instant Water heater is made from Nylon Glass Fibre, a strong & durable non conductive material that provides further insulation against electrical shocks or surges.
Click here to find out more about Midea Instant Water Heater MWH-38Q.