Dua Gifts Set Contest Winners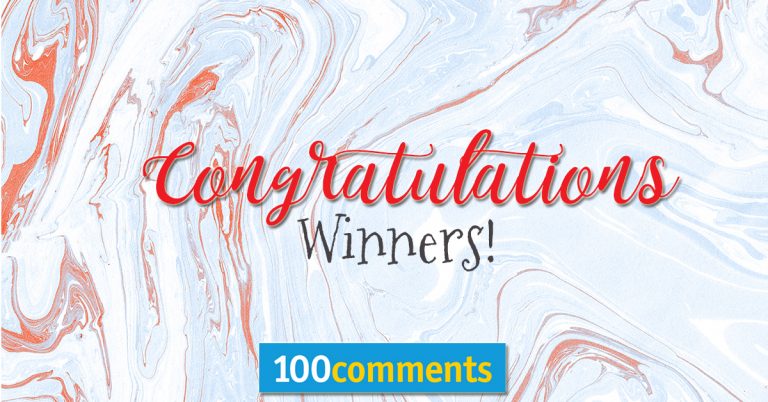 Congrats to the lucky winners of the Dua Gifts Set (worth RM129.60 in random designs) contest!
***IMPORTANT***
As this is a "product for review" giveaway, you are required to write a review (minimum 30 words in any language) with a video of the actual product in use on the following Review Links (as stated below each prize) within 2 weeks of receiving the product. Those who did not submit their reviews or did not write the minimum required words or submit a photo or video will not stand a chance to win future contests here.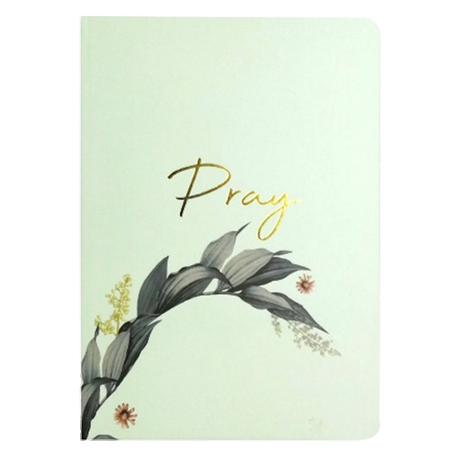 Dua Gifts Luxe A5 Notebook
Review Link: https://100comments.com/dua-gifts-a5-luxe-notebook/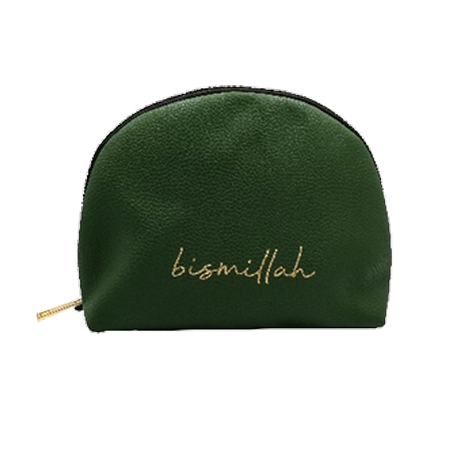 Dua Gifts Pouch
Review Link: https://100comments.com/dua-gifts-pouch/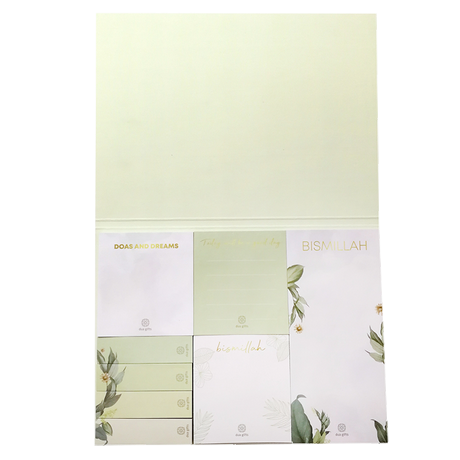 Dua Gifts Sticky Notes
Review Link: https://100comments.com/dua-gifts-sticky-notes/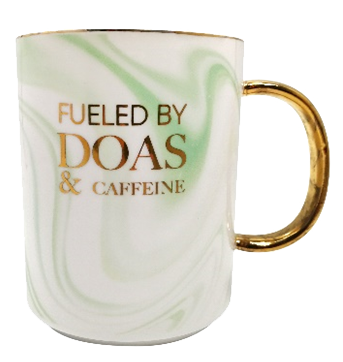 Dua Gifts Mug
Review Link: https://100comments.com/dua-gifts-mug/
Winners:
Afifah Hamdan
Sharatul Amirrah Othman
Nurul Shika
Nurul zayana Yahya
Amirah Naadhirah Azizan
Siti Adrina