Contest Winners Announcement – March 2018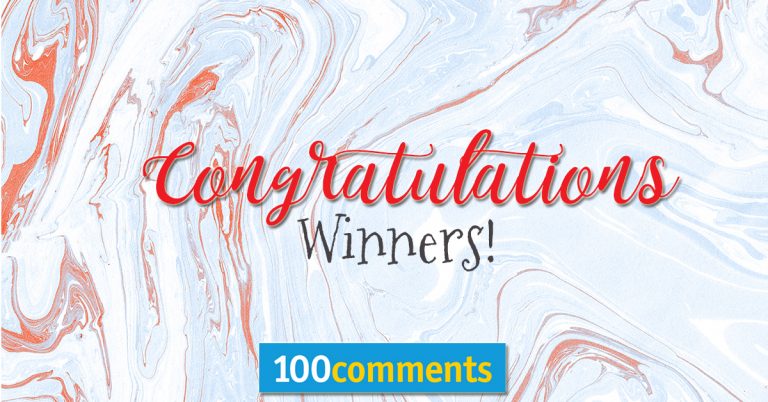 Congratulations to all the reviewers! Note that we selected winners who wrote Original reviews that are not copied from any other site. Reviewers who copies reviews from other sites will be automatically disqualified from future contests.
***IMPORTANT***
As this is a "product for review" giveaway, you are required to write a review (minimum 30 words in any language) with a photo of the actual product on the following Review Links (as stated below each prize) within 2 weeks of receiving the product. Those who did not submit their reviews or did not write the minimum required words or submit a photo will not stand a chance to win future contests here.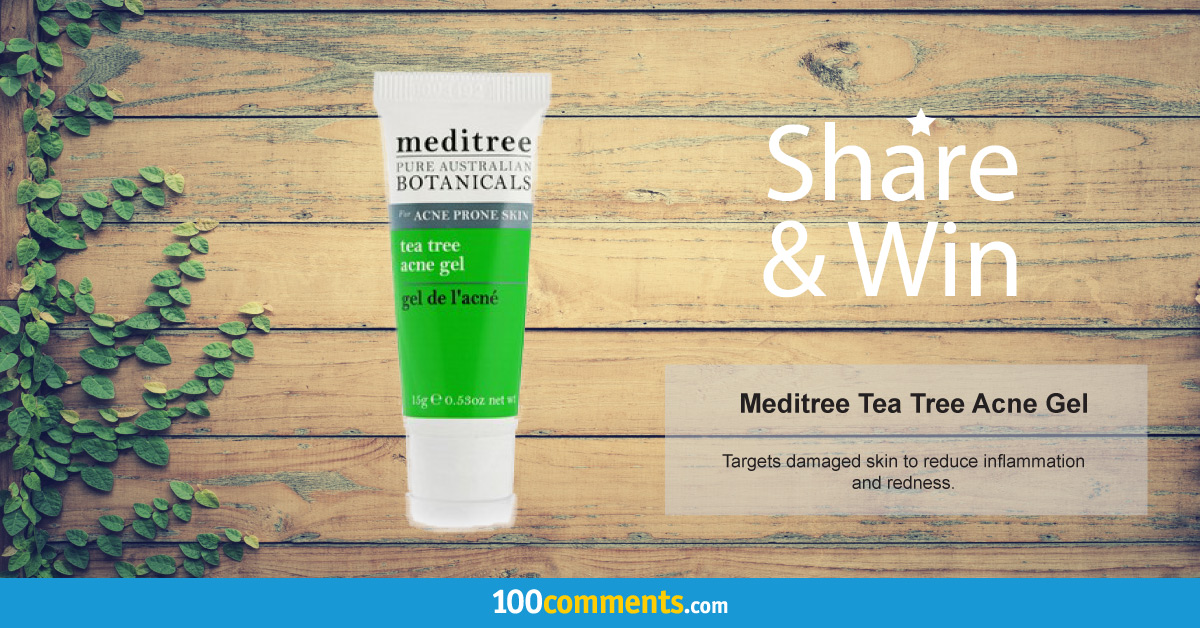 Meditree Tea Tree Acne Gel Contest
Review link: https://100comments.com/meditree-tea-tree-acne-gel/
Lor Ma Loy
Nooraidah Agus Salim
Elite 100 – Health Sampler Pack Giveaway
Review links:
Oilum Moisturising Body Cleanser with Olive Oil & Collagen – https://100comments.com/oilum-hydro-rebalance-firming-cleanser/
Avail Greenfit + shaker bottle – https://100comments.com/avail-greenfit/
Wui Ai Leng
Jia Ying Tham
Noorliza Solkapali Rubies
Lin Me Lam
Ruby Lai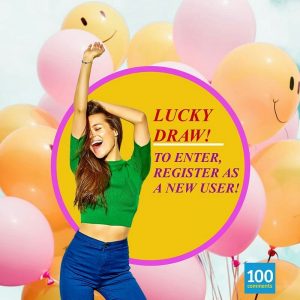 Lucky Draw – Meditree Tea Tree Facial Cleanser 
Review Link: https://100comments.com/meditree-tea-tree-facial-cleanser/
Note: Winners, please email contest@100comments.com with your mailing address, ic number, mobile number, full name and FB name!
Fazura Jamaluddin – nfazura@gmail.com
Aira Nizam – syahirahnizam.aira@gmail.com