Contest Winners Announcement Lazz Goat's Milk contest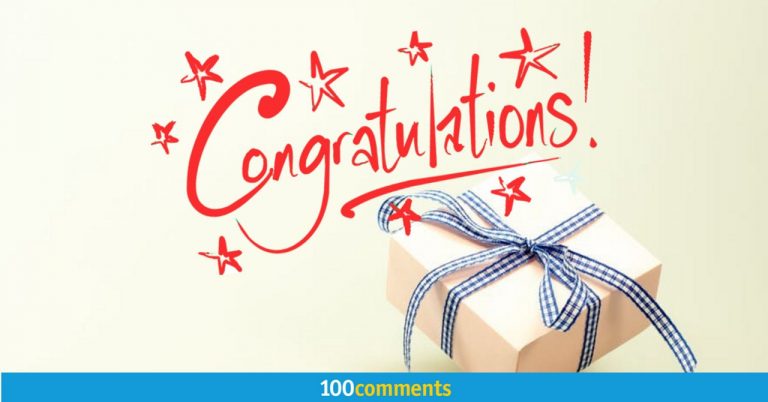 Congratulations to all the reviewers of our Lazz Goat's Milk contest!
***IMPORTANT***
As this is a "product for review" giveaway, you are required to write a review (minimum 30 words in any language) with a photo of the actual product on the following Review Link (as stated below the prize) within 2 weeks of receiving the product. Those who did not submit their reviews or did not write the minimum required words or submit a photo will not stand a chance to win future contests here.
Lazz Goat's Milk
Review Link: https://100comments.com/lazz-goats-milk/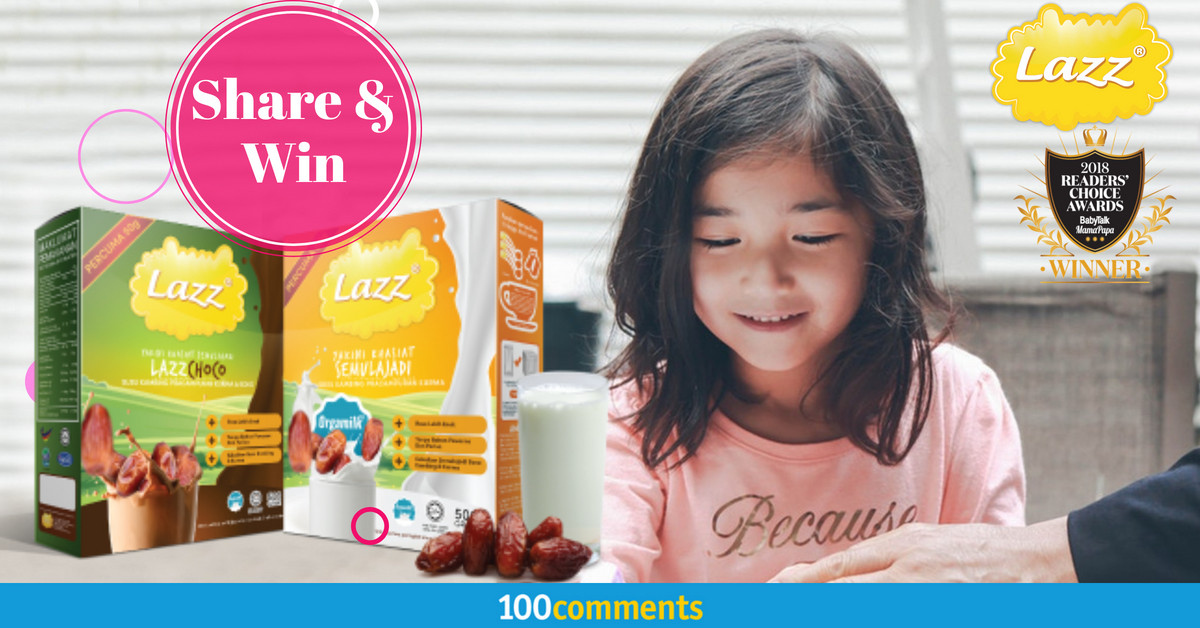 1.Noorazila Sabran
2.Zamzila Rashid
3.Kaushelia Sabapathy
4.Soo Chee Hong
5.Hafizah Ibrahim
6.Nurul Nadiyah Muhamat Isa
7.Jayalakshmi S. Balakrishnan
8.Chan Hoi Yee
9.Isma Nadjwa
10.Cindy Antoinette Fernandez