Contest Winners Announcement (15 – 29 Nov)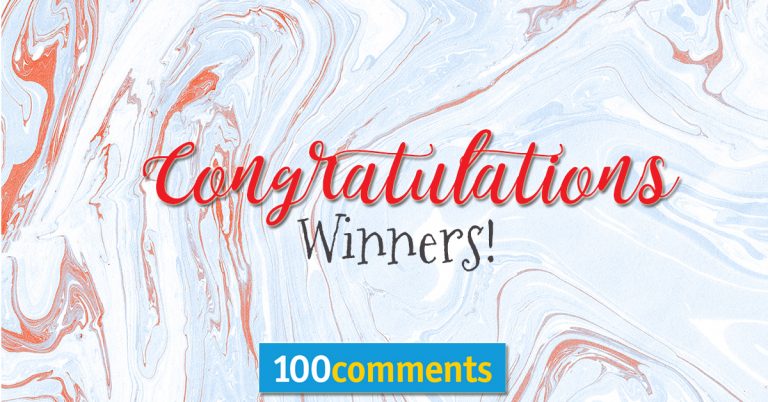 Congratulations to all the reviewers for Panasonic All Series Micro Hi-Fi System SC-ALL5CDGJX, Zojirushi One Touch Open Stainless Steel Mug 480ml, JF Skin Solutions Anti-Acne Face & Body Care Soap (20g), Nano Diet & Antioxidant, PureHerbs PureCell Collagen Beauty Drink, PureHerbs Luteen Super Fruit Juice, Bluebell Night Moisturiser, Cosmoderm Vitamin E 15,000 IU With Rosehip Oil and Sanctum Foam Cleanser! Note that we selected winners who wrote Original reviews that are not copied from any other site. Reviewers who copies reviews from other sites will be automatically disqualified from future contests.
We will deliver the prizes within 2 to 3 weeks after the contest announcement. For the winner of Panasonic All Series Micro Hi-Fi System SC-ALL5CDGJX, kindly email your delivery address, mobile number, IC Number to  contest@100comments.com and let us know if you'd like to bear the courier charges or self-collect from our KL office.
***IMPORTANT***
As this is a "product for review" giveaway, you are required to write a review (minimum 30 words in any language) with a photo of the actual product on the following Review Links (as stated below each prize) within 2 weeks of receiving the product. Those who did not submit their reviews or did not write the minimum required words or submit a photo will not stand a chance to win future contests here.
JF Skin Solutions Anti-Acne Face & Body Care Soap (20g) 
Review Link: https://100comments.com/jf-skin-solutions-anti-acne-soap/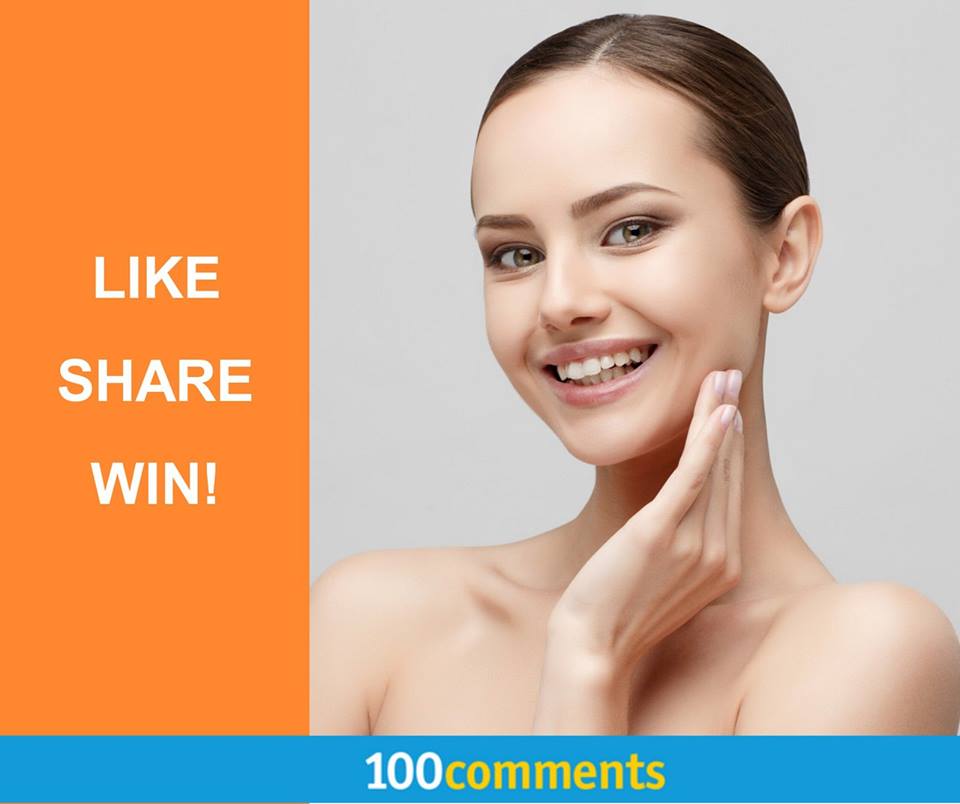 1. Nor Juliana Mawarni
2. Niki Tay
3. Lor Ma Loy
4. Fieza Maulanah
5. Amy Wong
6. Siti Saidi
7. Emillia Kamarlis
8. Aishah Aziz
9. Perceus Ng
10. Lilian Wong
11. Aimee Chan
12. Ida Anum
13. Nor Aini Harun
14. Serine Liang
15. Jason Lim
Panasonic All Series Micro Hi-Fi System SC-ALL5CDGJX worth RM1,299
Review Link: https://100comments.com/series-micro-hi-fi-system-sc-all5cdgjx/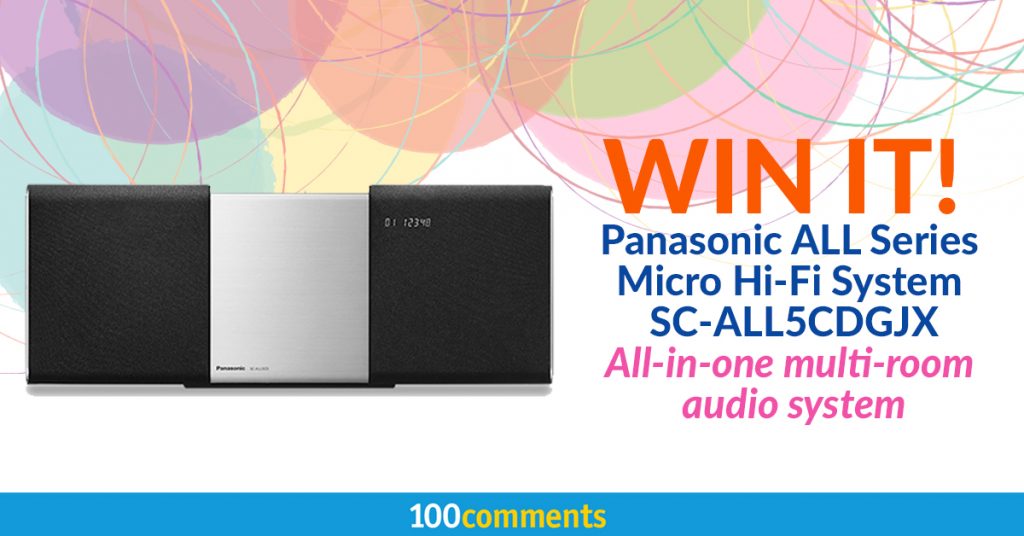 Tzeh Long Fu
Zojirushi One Touch Open Stainless Steel Mug 480ml 
Review Link: https://100comments.com/zojirushi-one-touch-open-stainless-steel-mug/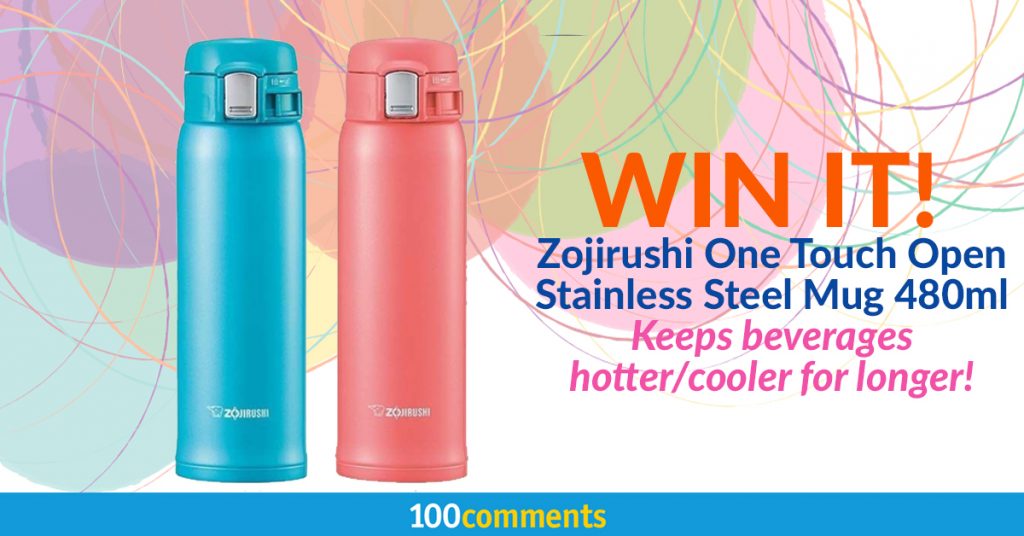 1. KJ Cheah
2. Suhana Rahmat
Nano Diet & Antioxidant 
Review Link: https://100comments.com/nano-diet-antioxidant/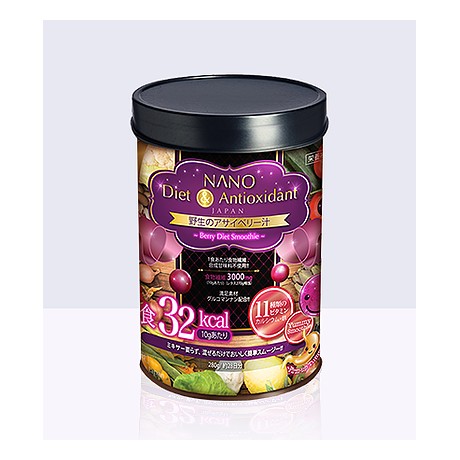 1. Noorazila bt Sabran
2. Nur Arina
3. Reini
4. Shahrul Nizam
5. Fieza
PureHerbs PureCell Collagen Beauty Drink
Review Link: https://100comments.com/purecell-cod-collagen-beauty-drink/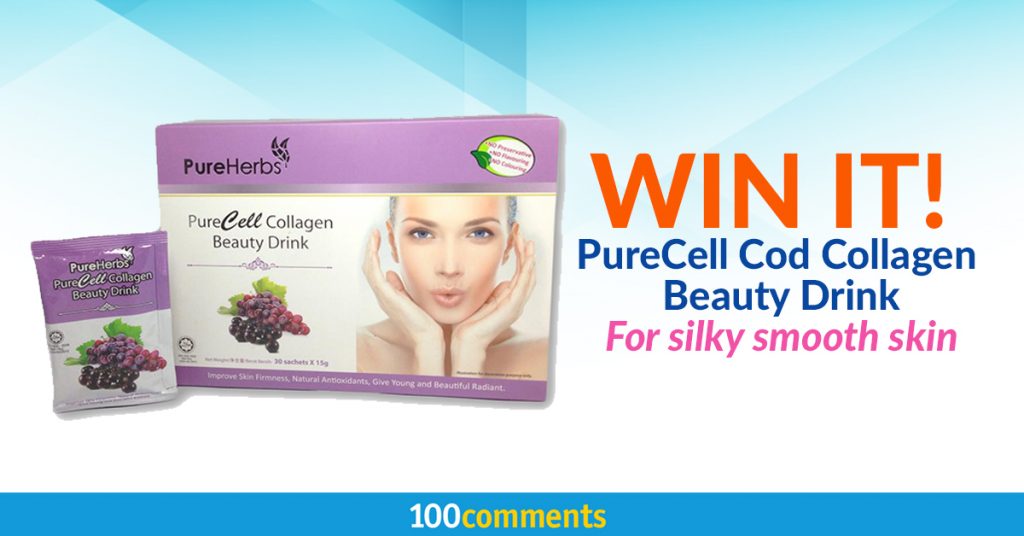 1. Nur Arina
2. Nur Zahirah
3. Syarifah Fyairus
PureHerbs Luteen Super Fruit Juice
Review Link:  https://100comments.com/pureherbs-luteen-super-fruit-juice/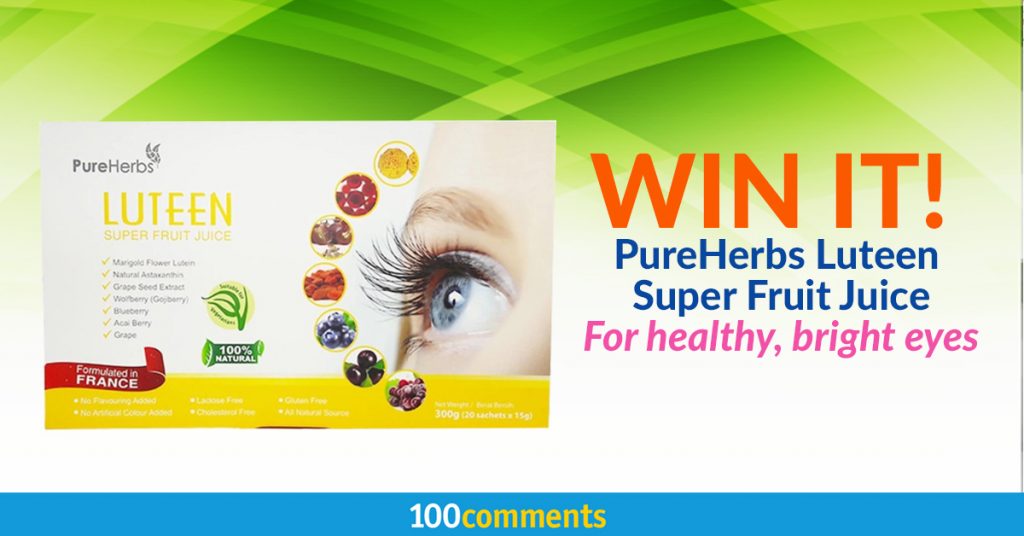 1. Nur Arina
2. Shahrul Nizam
3. Thiaga
Bluebell Night Moisturiser
Review Link:  https://100comments.com/bluebell-night-moisturiser/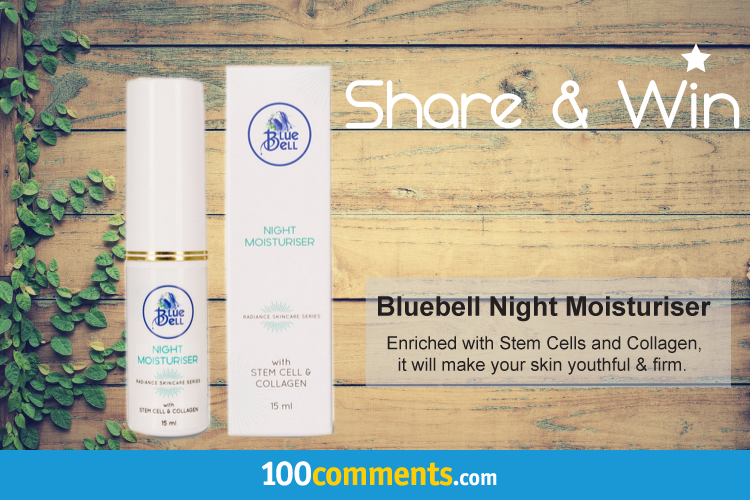 1. Nur Zafirah Aziz
2. Khalil Anas
3. Syarifah Fyairus
Cosmoderm Vitamin E 15,000 IU With Rosehip Oil
Review Link:  https://100comments.com/cosmoderm-vitamin-e-15000-iu-with-rosehip-oil/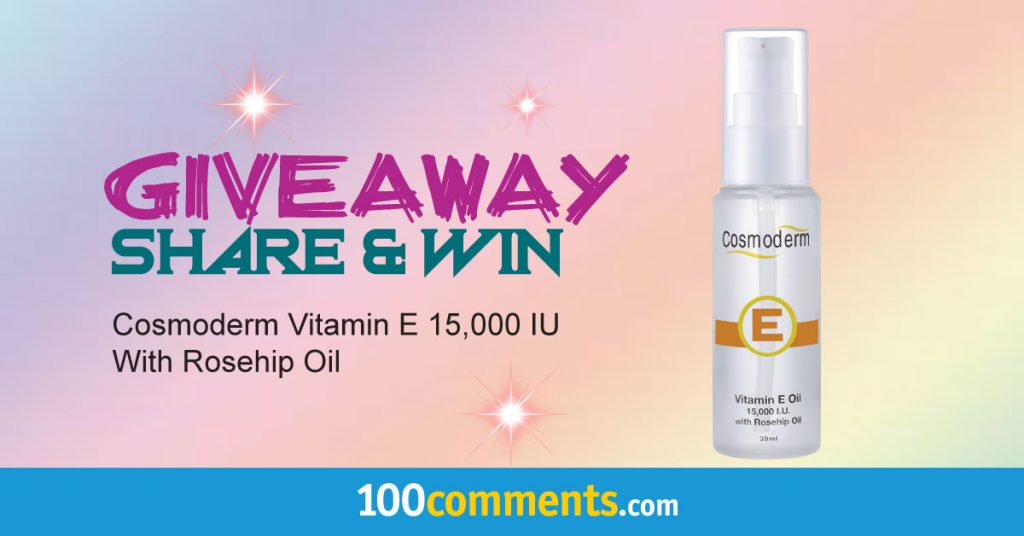 1. Shafyqah Azahar
2. Syarifah Fyairus
3. Khalil Anas
Sanctum Foam Cleanser
Review Link: https://100comments.com/sanctum-purifying-foam-cleanser/
Siti Nurjalina