Asdion Eliminates Losses Ahead of RM151m Tumpat Supply Base Project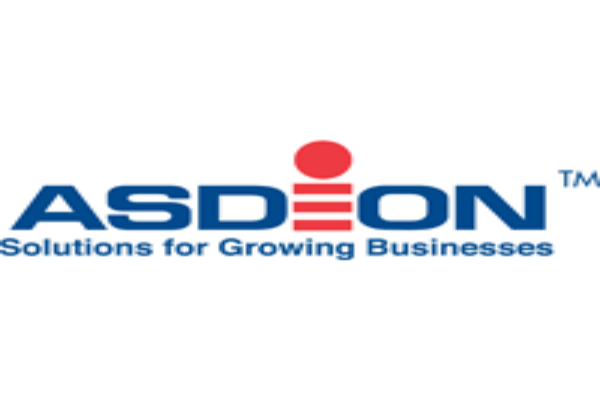 10 July 2019 – Kuala Lumpur, Malaysia – Bursa-listed logistics company Asdion Bhd's proposed capital restructuring allows it to either reduce or eliminate its accumulated losses to-date, thereby enhancing its fiscal credibility. There will be no impact to either its market price or the number of shares held by shareholders.
Recall that on 8 May 2019, Asdion announced the joint venture with Kingdom Infra Holdings Sdn Bhd (KHIB) to develop and manage the supply base project, which enjoys a five-year-long Offtake Agreement and specific profit guarantees for the upcoming financial years from its China buyers.
"The Offtake Agreement stipulates dry bulk shipments from Tumpat to our buyers in China for a period of five years," said Asdion Executive Director Encik Razmi Bin Alias.
"The deal offers us a total guaranteed volume of 7.2 million metric tons of minerals in dry bulk shipments during the period, giving a guaranteed RM151 million in revenue."
Asdion has been notified that the land premium (for the base) has been paid and it is now waiting for the issuance of the land title from the State Government, added Razmi. Upon issuance of the land title, the relevant Authorities will proceed with the endorsement of Development Order and the renewal of jetty permit, he added.
Asdion expects to commence initial construction works of the joint development project by October.
Under the terms of the JV, Asdion is to construct and complete facilities including a Maintenance, Repair and Operation terminal for vessels, container yard, warehouses, stockpile area, customs complex and jetty for dry bulk handling, access road and jetty.
These facilities stand to potentially offer Asdion a stable and diversified suite of port-related revenue streams upon completion.
METAL & MINERAL EXPORT TO CHINA, INDOCHINA
It is expected that the Offtake Agreement will involve the export of manganese ore to China, a critical element used in steel production for its automotive industry, which also includes the production of electric vehicles.
Demand for Malaysia's metal and mineral production has largely been filled by China, which has been rapidly industrialising its cities and economy.
Where other minerals are concerned, Malaysia was also the world's top producer of bauxite and the biggest supplier to China, accounting for nearly half its supply, with shipments peaking at nearly 3.5 million tonnes a month at end-2015.
A government ban imposed in 2016 on bauxite mining in Malaysia is expected to be lifted anytime now, but with the necessary imposition of sustainable mining practices installed.
At the time, Asdion was operating at 60% of its export capacity of 500,000 metric tons of bauxite shipments a month. Gearing up to meet demand will be an easier task when TSB commences operations, Razmi adds.
According to data from China Customs, as at 2017, copper ore, manganese ore, bauxite, chrome ore and zinc ore were the five metal minerals most-in demand by China, each of which commanded import values in excess $2 billion annually.
Tumpat Supply Base's strategic location at the northernmost tip of Kelantan puts it on the doorstep of Indochina and Greater China, offering ample opportunity to service the under-served Eastern Corridor of Thailand, Cambodia, Vietnam, Hong Kong and on to Guangzhou in China, for the export of metals and minerals.
For more information, please visit Asdion Bhd at http://www.asdion.com/