5 Best Sporting Goods Stores in KL and Selangor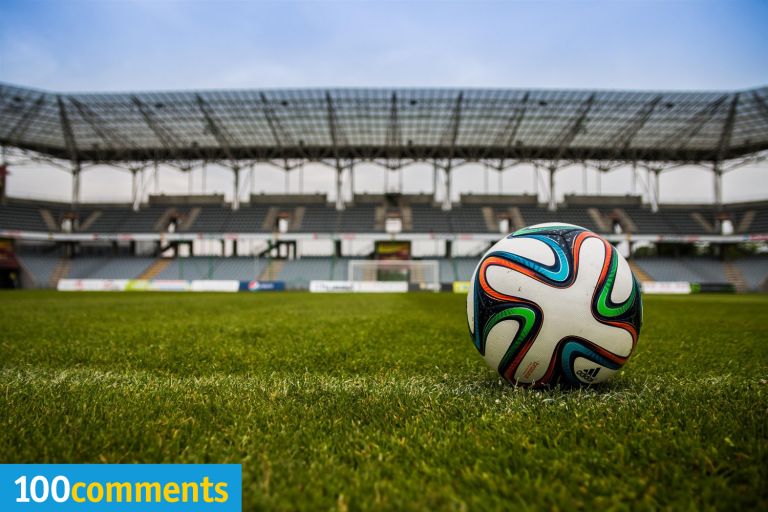 In this modern world, health and fitness have become more important than ever before. Due to our sedentary lifestyles, it's important to exercise regularly every week in order to remain healthy. To help you out, we've put together a list of the top 5 best sporting goods stores in KL and Selangor. Whether you're an experienced fitness fanatic or a gym newbie just testing the waters, you can find all the tools and equipment you need to exercise properly in these places.
Decathlon Malaysia
First established in France back in 1976, Decathlon is currently known as the world's largest sporting goods retailer. They have over 1, 100 stores spread out across 38 countries, with the first Malaysian branch opening in 2016 in Bandar Sri Damansara.
Unlike many other sporting good retailers, Decathlon focuses more on their own in-house brands in order to keep their prices affordable. That said, their massive stores contain almost any sporting goods you could imagine – from tennis rackets to advanced scuba diving equipment, they've got it all and more.
Website: Decathlon
JD Sports Malaysia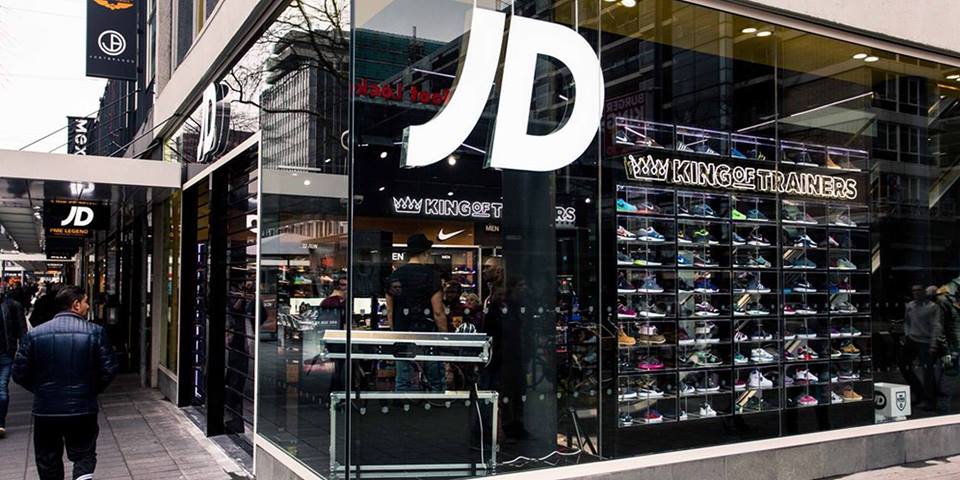 Established in the year 1983 by John Wardle and David Makin, JD Sports has long been established as the leading UK specialist retailer of fashionable branded, sports and casual wear. In 2016, their first Malaysian outlet was opened in Pavilion Elite, KL.
With a reputation as the undisputed "King of Trainers", it should be no surprise to learn that JD Sports is focused mainly on selling footwear. Their store contains some of the latest and trendiest sneakers from well known brands such as Adidas, Nike, and Fila, with plenty of options for men, women, and children alike. But that's not all – aside from shoes, JD Sports also sells a wide range of other sports equipment and accessaries like gloves, caps, and bags.
Website: JD Sports
World of Sports Malaysia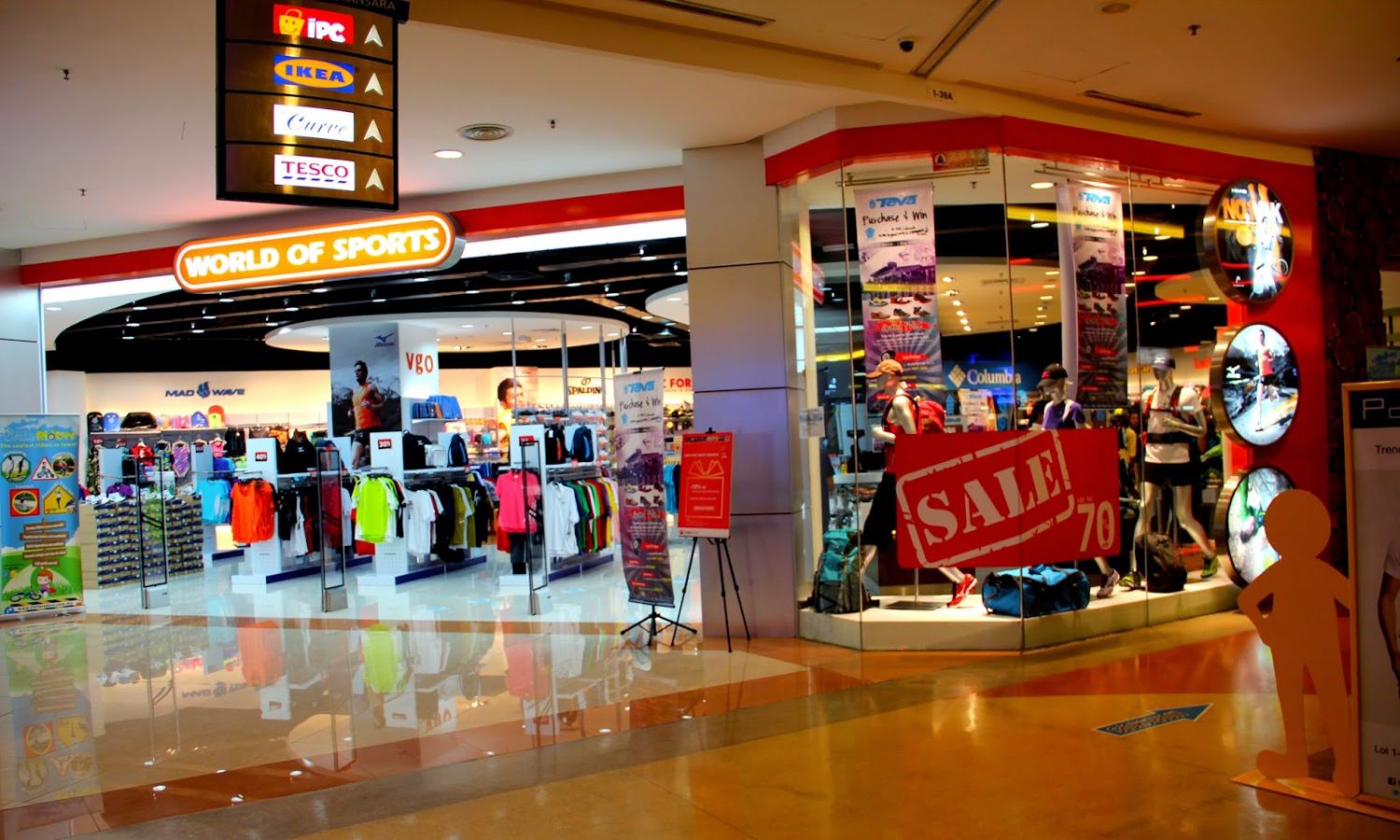 For over 25 Years, World of Sports has provided high-performance sporting gear to serve a whole array of sporting activities, including road running, trail running, adventure racing, swimming, as well as racquet and water sports.
They have a number of outlets in malls across the nation, making it easy to find one conveniently close to your home. Aside from selling sporting goods, World of Sports Malaysia are also known for sponsoring a number of annual sporting events.
Website: World of Sports
Sports Direct.com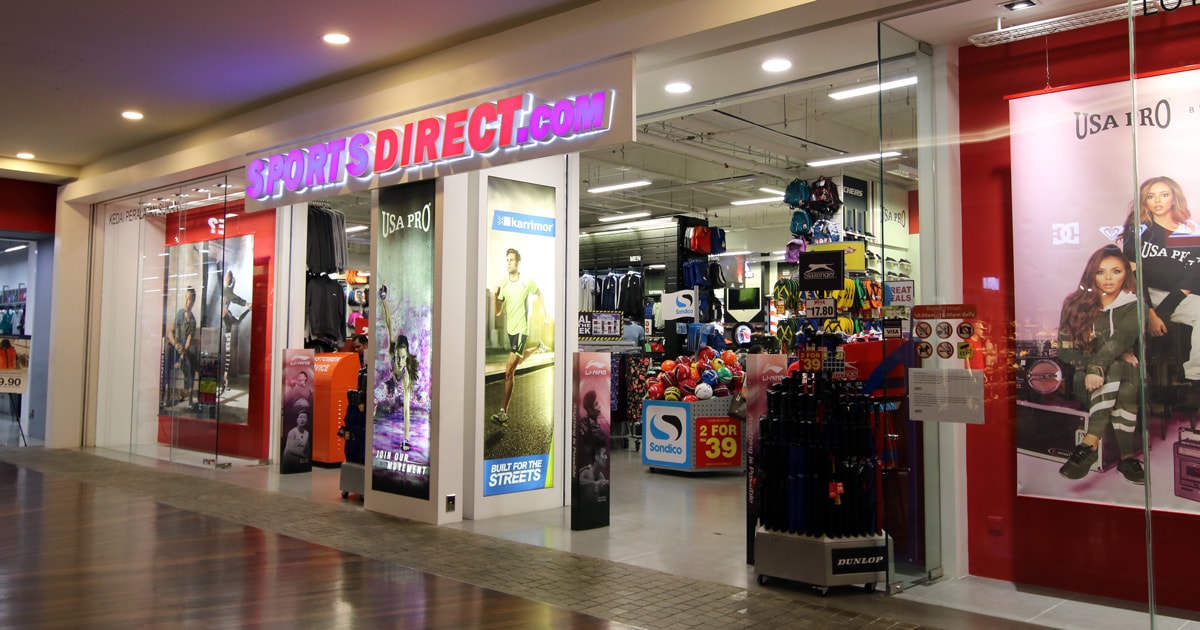 Founded in 1982, Sports Direct International PLC is the UK's largest sporting good retailer, and operates a diversified portfolio of sports, fitness, fashion and lifestyle fascias and brands. Having established itself in both East and West Malaysia a few years back, Sports Direct.com brings you the best brands at bargain prices all year round.
Sports Direct.com is a retail chain that's known for their wide range of sporting and outdoor goods and accessories. You can also find a products from international brands like Adidas, Nike, and Puma at reasonable prices – don't forget to check their online store to keep up with their latest bargains!
Website: Sports Direct.com
Royal Sporting House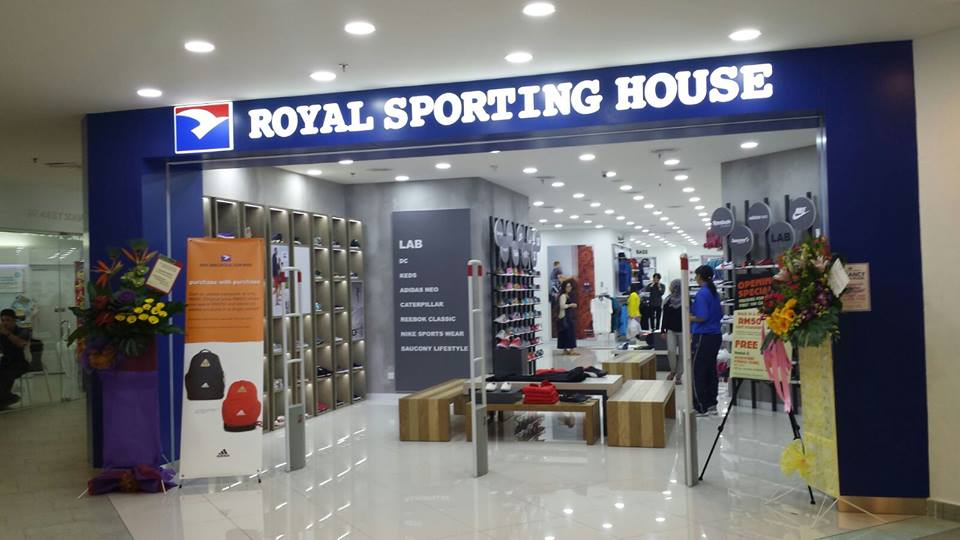 Originally established in 1989, this Singapore based sports retail company aims to be the epitome of "sports as lifestyle". Royal Sporting House offers a wide selection of apparel, footwear, accessories and equipment from international sports brands like Reebok, Nike, Adidas, Keds, Sperry and Babolat, providing plenty of options for every sports enthusiast.
Their products are divided into four major sections to make it easier for shoppers: sports, active lifestyle, golf, and fashion. Royal Sporting House currently has more than 20 branches spread throughout Malaysia.
Website: Royal Sporting House