5 Best Baby Formulas For Newborns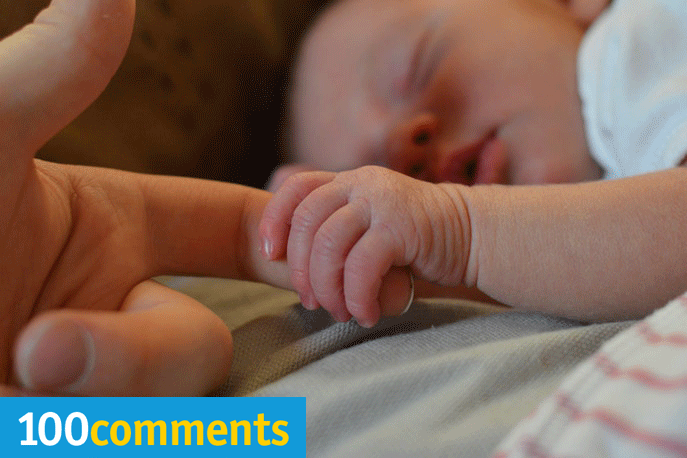 Many doctors strongly recommend that mothers breastfeed their newborn babies for the first six months. However, in situations where breastfeeding might not be possible, milk powder or baby formula serves as a good substitute to ensure that your child receives the nutrition they need to develop and grow. Choosing the right milk formula can be difficult, so to help you out we've put together a list of some of the best choices in Malaysia.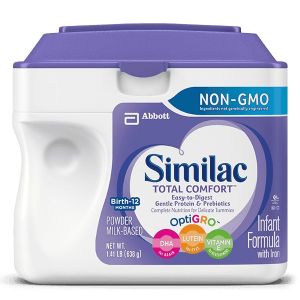 Best Formula for Sensitive Stomachs
Similac Total Comfort™ NON‑GMO is a non-GMO option that provides complete nutrition for your baby's first year. It contains an exclusive blend of DHA, lutein, and Vitamin E – three important substances found in breast milk that are important for physical and mental development. Similac Total Comfort™ NON‑GMO also contains partially hydrolyzed protein that are easier to break down and digest, which help your baby to avoid discomfort due to issues such as constipation.
Similac Total Comfort™ NON‑GMO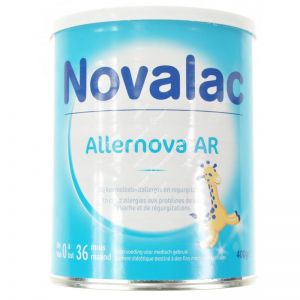 Best Formula for Lactose Intolerance
Novalac Allernova AR is a lactose-free formula that has been specially designed for babies who are allergic to cow's milk. It is nutritionally complete and can be used for children between the age of 0 months to 36 months. Allernova AR is specifically formulated to develop thickening properties while ensuring no additional calorie intake, which improves your baby's comfort and healthy development.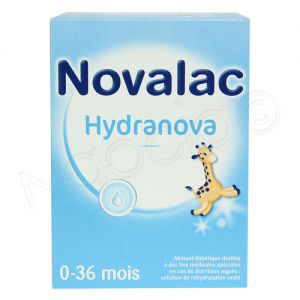 Best Formula for Diarrhea
Novalac Hydranova is perfect for infants suffering from diarrhea and acute gastroenteritis because it contains water, minerals, and long chain carbohydrates that help prevent dehydration. Novalac Hydranova is suitable for babies between 0 months to 36 months old. For best results, offer small amounts regularly, especially if the child is vomiting – one teaspoon (5ml) every one to two minutes at first, then 50ml every 15 minutes until the child is thirsty.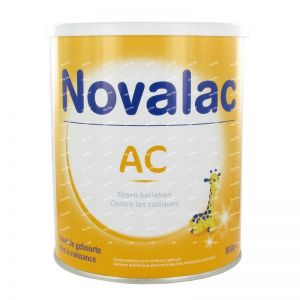 Best Formula for Bloating
Novalac AC infant formula is specially designed for easy digestion in babies with flatus and bloating. For many babies, the bloating and wind may be related to undigested lactose that remains in the gut after feeding and may cause colic. Suitable for babies aged between 0 months and 12 months, Novalac AC has an easy to digest, reduced lactose formulation that helps to prevent colonic fermentation and reduce excess gas.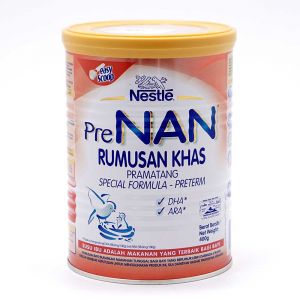 Best Formula for Premature Newborns
Designed specially for premature infants, Nestle Pre Nan is a formula that provides all the nutrients that a rapidly growing premature infant might need. Enriched with Vitamins and Maltodextrin, this energy dense formula is designed to aid in rapid growth and weight increase.