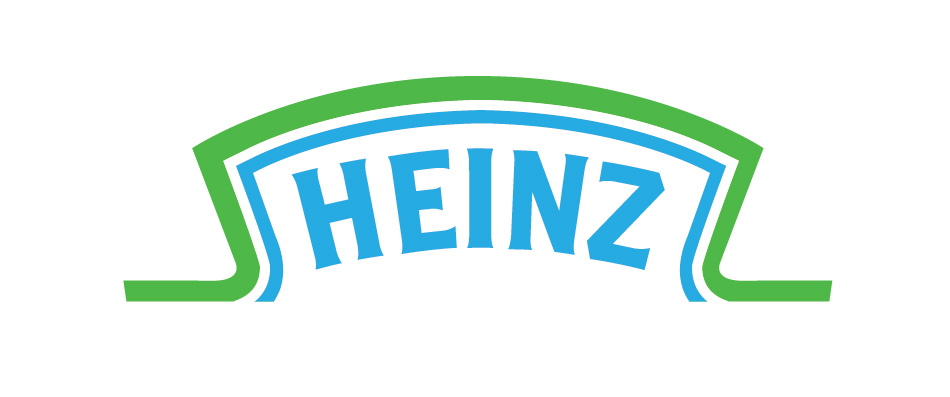 Heinz Banana Biscotti
100comments Product Excellence Award 2021 Winner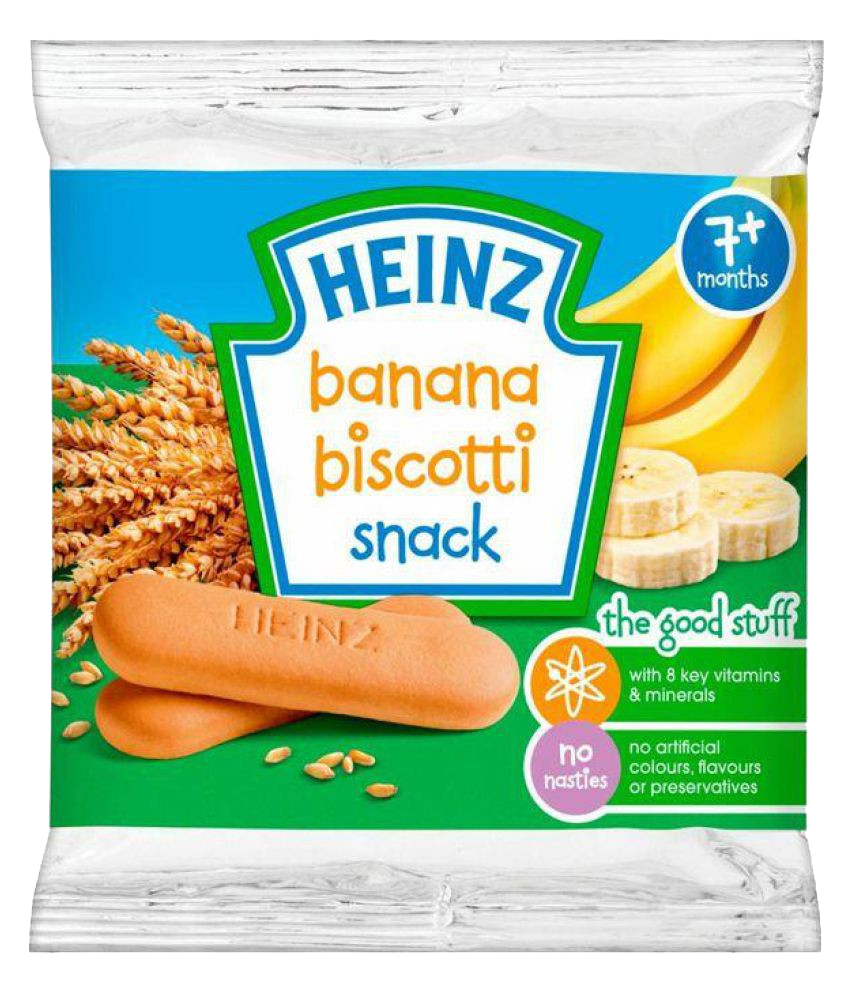 The Ideal Snack For Babies On The Go
The winner of 100Comment's Product Excellence Awards 2018, Heinz Banana Biscotti is loved by babies and parents across the world as a delicious and convenient snack on-the-go.
As any parent could tell you, travelling can be a real hassle, especially if you're lugging around a little one at the same time. Even a quick trip to the store can require you to pack diapers, wet wipes, blinkies, favourite toys, and all sorts of other things "just in case".
Fortunately, when it comes to snacks, you don't need to spend too much time worrying about what to take; simply reach for the nearest packet of Heinz Banana Biscotti. Whether you're going to the store, ferrying your kids to the nanny, or even packing something for your child to eat during kindergarten break, this deliciously different finger food is the ideal snack for any family on the go.
A Perfectly Sized Snack
Heinz Banana Biscotti is made specifically for babies and small children – and it shows! These delightful biscottis are the perfect size for little fingers to grip, saving mummies time from having to break the yummy snacks up into little pieces.
Easy To Carry Around
Each packet of Heinz Banana Biscotti weighs only 60 grams. Its small size and weight make it easy to carry it around with your handbag, backpack, or even your pocket. With Heinz Banana Biscotti on hand, you'll never have to worry about grumbling tummies again!
A Great Snack For Peckish Tummies
Heinz Banana Biscotti is designed perfectly for babies, with a gentle crunch that softens in little mouths. You can even spread fruit purees on it for that extra boost. If you think that the biscotti is too hard for your baby, you can choose to soften it up with milk or warm water.
Delicious Little Nibbles
Heinz Banana Biscotti is made with high quality ingredients and iron, which is an important part of a child's diet. This means that it doesn't contain any artificial colours, flavours, or preservatives, which makes it safe for babies to consume.
Heinz Banana Biscotti – A Great Snack For Babies On the Go
A delicious treat, Heinz Banana Biscotti is the snack that your child deserves. These firm and crunchy Biscottis will keep your babies smiling with their great taste and sweet natural banana flavour. Bring it with you everywhere so that your kids can enjoy Heinz Banana Biscotti wherever and whenever you bring them out.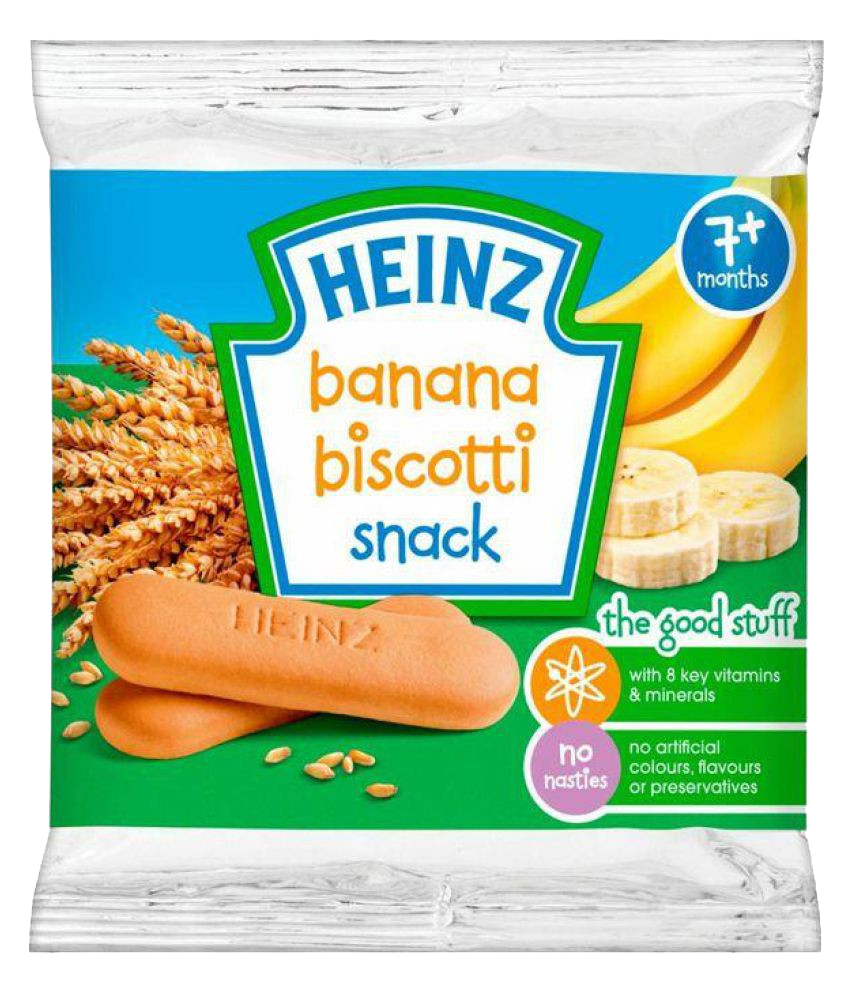 For more information, go to www.facebook.com/myheinzbaby.
Check out some more reviews on Heinz Banana Biscotti.