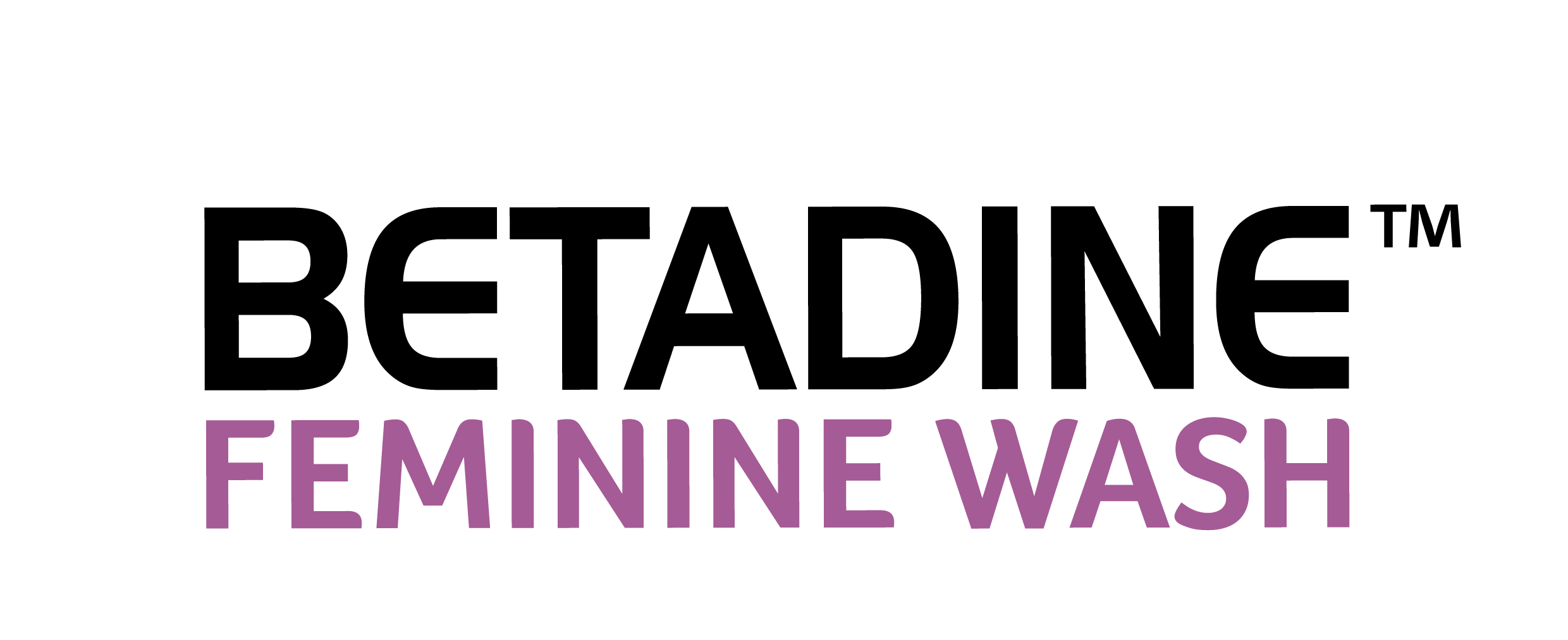 Experience Great Feminine Hygiene With BETADINE™ Feminine Wash
100comments Product Excellence Award 2021 Winner
Experience Great Feminine Hygiene With BETADINE™ Feminine Wash
The winner of 100Comment's Product Excellence Awards 2018, BETADINE™ Feminine Wash is a trusted brand to keep women feeling clean and fresh all day long.
Women typically make a lot of effort to spruce up their hair, make-up and wardrobe for a romantic night out. While looking amazing on the outside is important to make any girl feel good, keeping good personal feminine hygiene is crucial as well. Not only does good feminine health helps women have a clean and robust reproductive system, it also prevents contracting bacterial infections and generating an unpleasant odour. Here are some tips on how you can take care of your feminine hygiene to stay clean and confident inside out.
Visit A Gynaecologist Regularly
If you experience persistent vaginal infections, it is time to see a gynaecologist rather than pretend that it did not exist or try to self-medicate. A gynaecologist is trained and specialised in diagnosing and treating women's reproductive health issues. Even if you do not suffer from any issues, it is good to go for a regular pap smear to maintain good feminine health and hygiene. According to the American College of Obstetricians and Gynaecologists, it is highly recommended that teenage girls between the ages of 13 and 15 should start seeing a gynaecologist.
Opt For 100% Cotton Underwear
Today, there are many kinds of women's underwear in the market. However, no matter how fashionable or sexy they are, try to refrain from wearing underwear made of synthetic fibres such as nylon, polyester, rayon and spandex. Besides that, stay away from anything that is tight fitting. Choose cotton underwear, preferably made from 100% cotton. Cotton underwear is especially breathable and natural, giving you a satisfaction and comfort of allowing your skin to breathe properly. On top of that, cotton underwear also helps to prevent unwanted irritation such as vaginal itch.
Trim It Down
Shaving, trimming or waxing off the pubic hair is more than just an aesthetic or sexual preference. Trimming or complete removal of pubic hair is recommended if you are prone to vaginal perspiration in order to reduce sweating and other forms of skin discomfort. Keeping your pubic hair minimal helps to maintain good feminine hygiene too. Washing your feminine area regularly with BETADINE™ Daily Feminine Wash Foam also helps keep your intimate area feeling clean and comfortable all day long.
Maintain A Healthy Diet
Believe it or not, what you eat will determine your female health. Therefore, make it a habit to choose a healthy diet by trying to cut down fatty and sugary food from your diet. These foods can make your vaginal fluids smell sour. Instead, choose foods such as pineapple, strawberries, cranberry juice and yoghurt (Greek or low-fat varieties) that can help to maintain your vagina's pH balance. As an added boost, use BETADINE™ Daily Feminine Wash Foam to support a natural pH balance.
Practise Good Post-Sex Habits
Make an effort to wash your vagina and its surrounding areas thoroughly after sex with BETADINE™ Daily Feminine Wash Foam even if you had used condoms. The presence of bodily fluids and residue from condoms in and around your intimate area can lead to irritation, infection and foul odours. It is also a good practice to urinate after intercourse as doing so prevents bacteria from moving into the urinary tract to cause an infection.
Avoid Harsh Soaps Or Cleansers – Use BETADINE™ Instead
The natural pH level of a vagina is usually from 3.8 to 4.5. Using harsh soaps or cleansers can do more harm than good to your vagina since these cleaning products normally contain harmful chemical ingredients. Due to the skin around the vaginal region being very delicate and sensitive, these chemicals can cause irritation of the vulva or inside the vagina on top of affecting the healthy pH balance. Therefore, opt for a feminine wash that is ideal for your vaginal pH, free of paraben, colourants and chemical-free such as BETADINE™ Daily Feminine Wash Foam. The BETADINE™ feminine wash product range is specially formulated with prebiotics to support natural vaginal pH and flora and provides natural protection. Additionally, they are hypoallergenic and gynaecologically-tested.
No Douching, Just Use BETADINE™ Feminine Wash
Douching is traditionally done by squirting a mixture of water and vinegar to wash out the vaginal tract. Although few may claim that douching makes their vagina feel cleaner, douching can actually lead to many disadvantages. Among some of the most common problems are vaginal infections, pelvic inflammatory disease (PID) and pregnancy complications. You don't need to resort to douching – just use BETADINE™ Daily Feminine Wash Foam for daily use including during periods to keep your vagina clean.
Convenience In A Foam Bottle!
It's so easy to maintain great feminine hygiene with Betadine™ Daily Feminine Wash Foam. It fits in your handbag and can be discretely used when you are out and about, making you feel fresh all day long! It's formulated with prebiotics, which provides a healthy environment for your intimate area to support a natural pH balance. It's gentle and suitable for daily use during shower, menstruation, holidays, after sexual intercourse and after exercise or sports activities. It is the trusted choice of 100Comments.com readers and is a winner of 100Comments Product Excellent Awards 2018.
For more information, go to www.myfemcare.com.my.
Find out why our readers love Betadine™ Daily Feminine Wash Foam!