STEMCELL FIRST LAUNCHES FIRST ADULT STEM CELL BANKING SERVICES IN MALAYSIA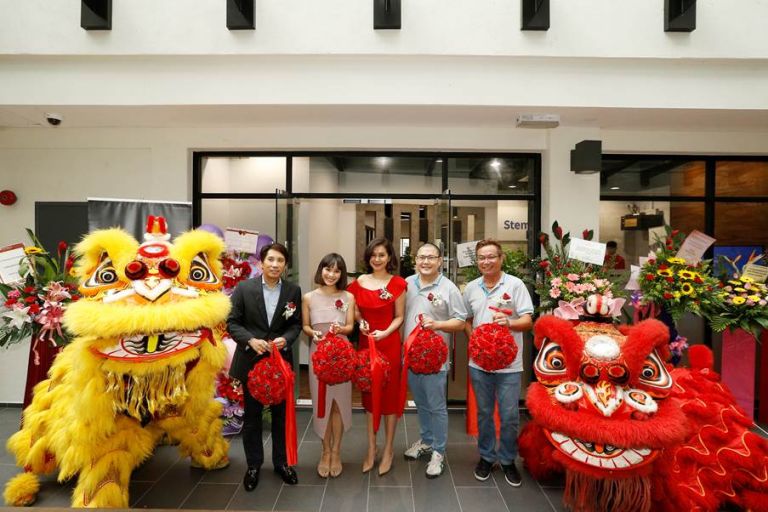 KUALA LUMPUR, 2 November 2018 – StemCell First Sdn Bhd, one of Malaysia's leading provider in stem cell banking services, will be launching STEMBANK, the first adult stem cell banking services in Malaysia.
STEMBANK is a non-evasive stem cell banking method. It is a simple procedure where a small quantity of blood is drawn and Mesenchymal Stem Cell (MSCs) are extracted, harvested and stored. MSCs are readily found in our blood and are capable to transform into different cell types i.e. bone, cartilage, nerves, organ cells etc. MSCs possesses inherent healing properties.
Stemcell First is a stem cell banking service company with a full GMP laboratory facility. Meluha Life Science, owner of the laboratory is also a substantial shareholder. With more than 10 years of research and development in blood and stem cell therapeutics, the clients are assured that their stem cells are in good hands. "We have a state-of-the-art clean room laboratory and cryogenics facility in Putrajaya, with the capabilities to process and store a wide range of stem cell types. We are also carrying out other cutting-edge stem cell research in the field of regenerative medicine."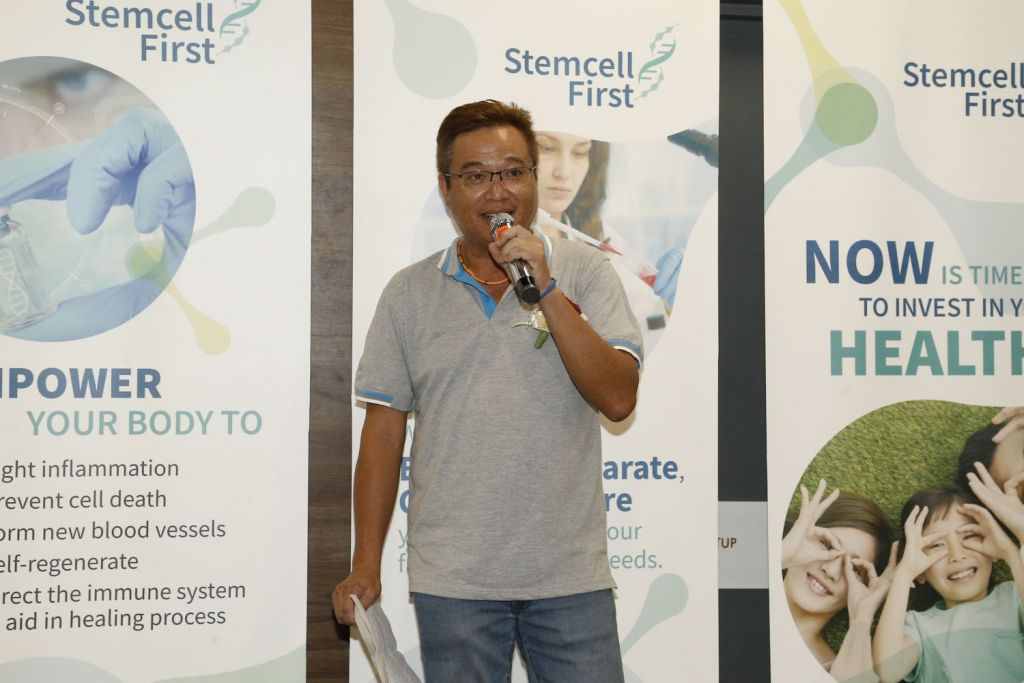 According to Richard Lim, General Manager of StemCell First Sdn Bhd, it is the Company's aim to make stem cell storage more accessible and affordable to the public.
"Regenerative medicine is an emerging and new developing branch of translational medicine which has the potential to offer solutions that conventional medicine cannot provide," he says.
Stemcell First is grateful that Jasmine Suraya Chin has just confirmed to make a special appearance at the launch. She was very moved after being briefed and understand more about stem cells. She feels that stem cells therapy could help a lot more people to lead healthier lives.
The launch will include a brief introduction on stem cells and its application by Dr. Nadzri Abdul Mokhtar, Chief Medical Director at NARA Medispa.
There will also be a lion dance to officiate the momentous occasion.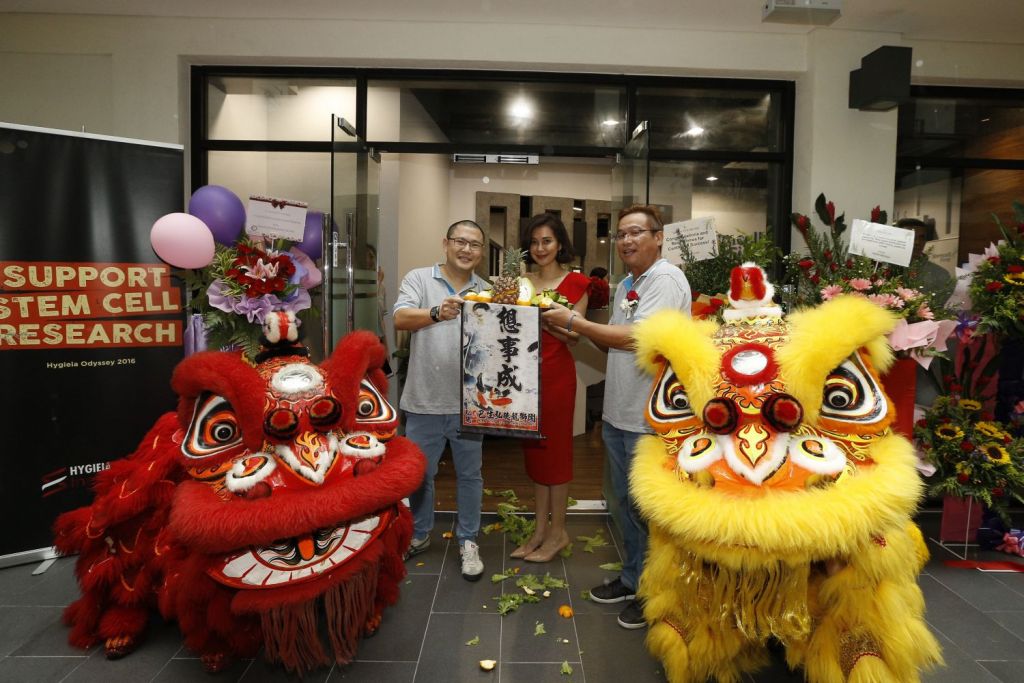 For more information on StemCell First, visit www.stemcellfirst.com.my or call +603-6419 6368/69 or Amanda Ling Tel: 016-217 7380 | E-mail: amanda@imejjiwa.com